About
Dellesa
Kirk-Johnson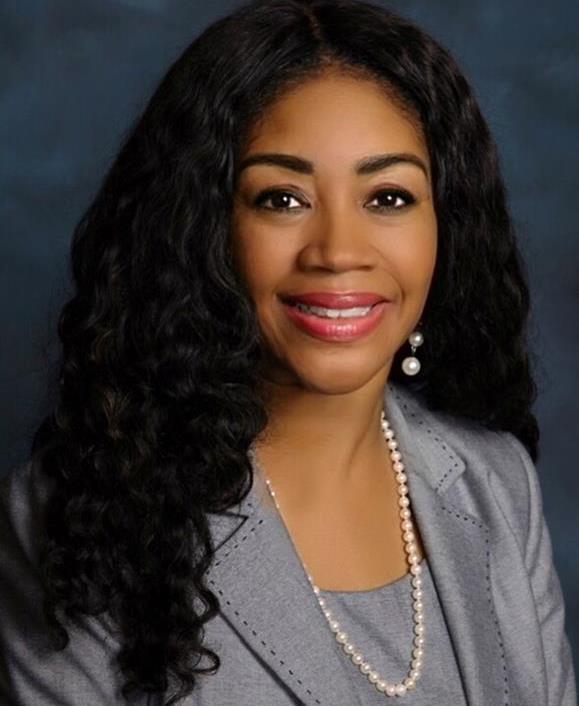 Dellesa has over 25 years of hands-on operational and strategic leadership experience implementing innovative and efficient staffing practices for the Ritz-Carlton Hotel Company. She is currently a Human Resources Director for a private club in South Florida.
Dellesa received her MBA degree from Nova Southeastern University, Master of Science in Human Resources Management from Strayer University, and a B.S. degree in Telecommunications from Alabama A&M University.
She is an active member of SHRM, Co-Owner of Fox & Reid Global Group, Domestic and International Human Resources Consulting Firm, and the Co-founder of Sophisticated Out Loud, an Event/Entertainment Management Company and Co-Owner of Fox & Chairs Essentials, all-natural products. Dellesa currently serves on the Decatur Youth Enrichment Board of Directors and is the co-founder of SoL Future Tycoons., a non-profit organization devoted to providing young entrepreneurs opportunities. Dellesa is also a proud active member of Alpha Kappa Alpha Sorority Inc.
Dellesa is very passionate about Human Trafficking and Service. She has hosted fundraisers to help fight and stop local Human Trafficking in our community. She loves service and extends those attributes toward working with small businesses in the local community and beyond.