Sophisticated Out Loud "SoL" is an event hosting company created to provide like-minded professionals the opportunity to make business to business connections in a relaxed yet fun filled party-like environment.
SoL is led by Nicole Cummings and Dellesa Kirk Johnson, who have 18 plus years of combined corporate and entertainment industry experience. Nicole and Dellesa recognized there were few Networking Entertainment options available for the mature business savvy professional in Palm Beach County Florida; which spurred the development of the networking within a party niche…the SoL brand.
SoL events begin with a light networking piano bar reception moving into an evening of dancing mixing mingling rapport building and connecting with business owners/partners and sponsors throughout Palm Beach county and beyond.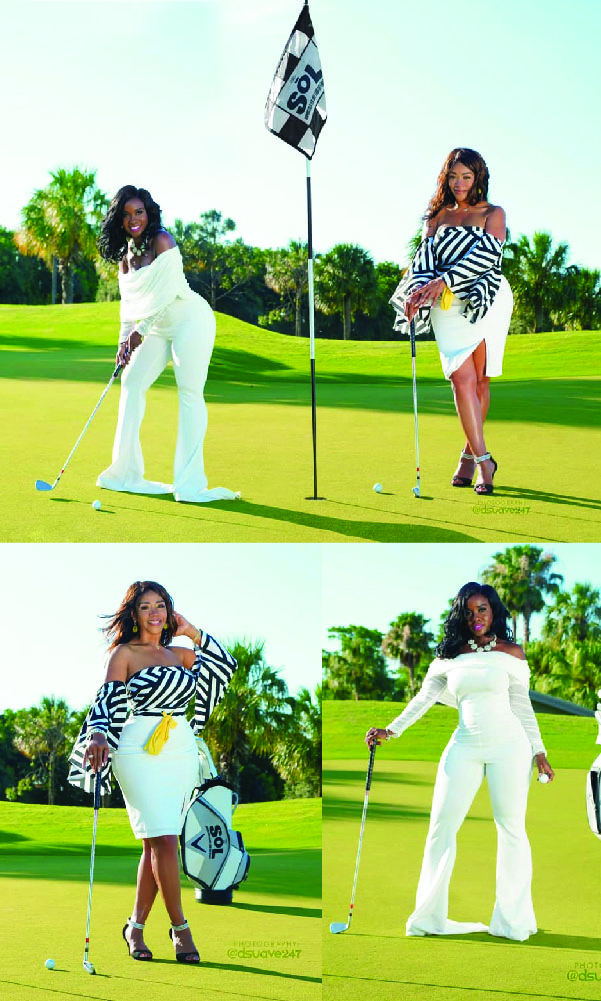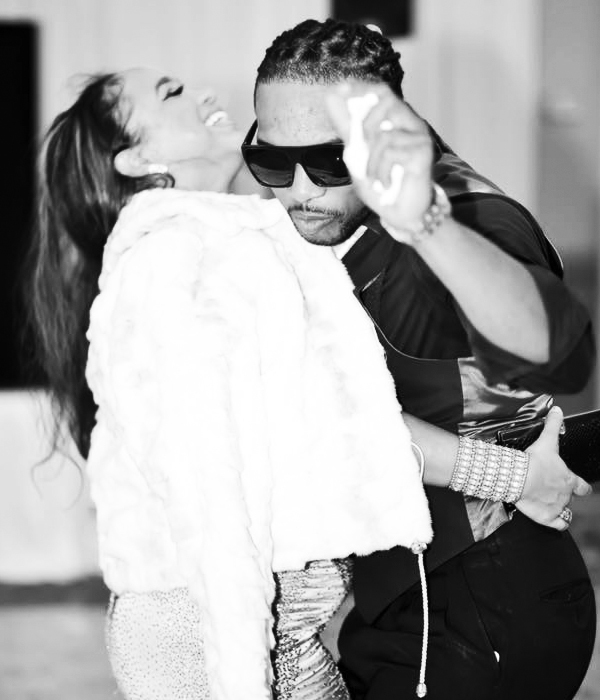 This exclusive event is targeting an untapped urban professional in Palm Beach County. It is an excellent
vehicle for professional individuals to mix, mingle and meet professionals from Palm Beach County and
beyond. The promotional campaign leading up to the event is the most important part for our sponsors.
The different sponsorship levels offer an opportunity for your company's name and logo to be included on event print advertisements, be a part of the online marketing campaign, and brand your product to thousands of people prior to the event.
Sponsorship of SOL offers your company the opportunity to:
• Associate your company with positive and exciting social event in the Palm Beach County.
• Weeks of an extreme marketing campaign in Palm Beach County and beyond.
• Capitalize on your company's presence at the event by providing your company's marketing
messages throughout the event.
• Secure consistent promotion of your company in multiple media to a professional demographic
for one price.
SOL will utilize various media outlets to promote, such as:
• Media marketing including social media sponsor ads, newspaper and email advertising (5,000+ Email database email blast).
• Personal Sponsor Press releases will be crafted and submitted through online distribution channels to promote the events.
• Grass Roots Promotion utilizing a team of individuals throughout the region to advertise the upcoming event.
Now is the time to secure an investment in an event that will be sure to reach your company's target market, while providing an excellent cultural and social networking event for Palm Beach County and the surrounding area.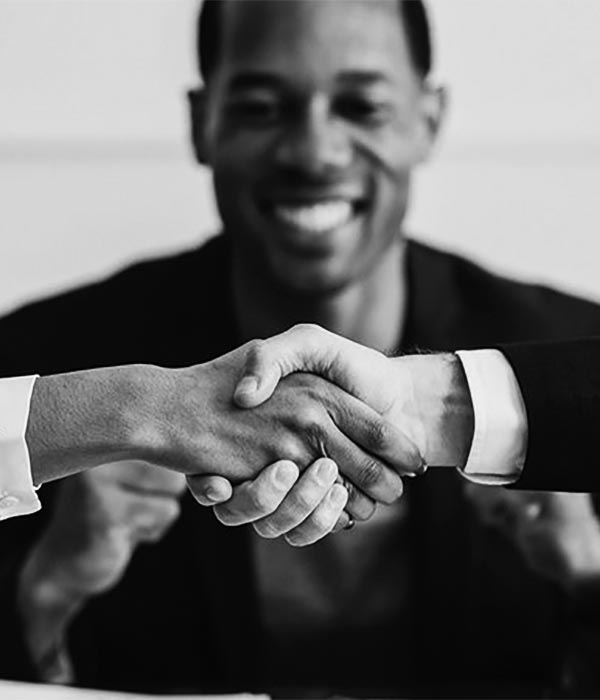 SoL takes its event participants on a tour of Palm Beach County, hosting businesses and sponsors in beautiful venues like:
Lafayette's music bar in City Place and Riviera Beach Marina Rooftop overlooking the waterfront, Hilton Airport brand new Majestic Room Veranda, The Brewhouse Gallery, Emko, Lake Worth Plaza Ballroom Ocean Front, The Lake Pavilion and Level Three in Miami, FL.
These scenic locals provide just the right atmosphere conducive for spreading the word about your business offerings while enjoying an adult styled social scene.