Sophisticated Out Loud "SoL" is an event hosting company created to provide like-minded professionals the opportunity to make business to business connections in a relaxed yet fun filled party-like environment.
SoL is led by Nicole Cummings and Dellesa Kirk Johnson, who have 19 plus years of combined corporate and entertainment industry experience. Nicole and Dellesa recognized there were few fun and engaging Networking options available for the mature business savvy professional in Palm Beach County Florida; which spurred the development of the networking within a party niche…the SoL brand.  The "Networking Disguised as a Party" event, allows patrons to get together, network and make new connections in a fun filled party like environment. 
In addition to the networking event, SoL specializes in: developing and hosting events for clients, help clients broaden their reach through unique marketing and branding techniques, and connecting businesses for new collaboration and expansion in Palm Beach County and beyond.
SoL has worked with small to midsize businesses, municipality projects, political candidates and much more to help their brand.
SoL location is also part of the fun.  SoL takes their audience on a tour of South Florida; visiting many beautiful locations and giving their audience a different experience every time.  Stay tuned for the next Sophisticated out Loud!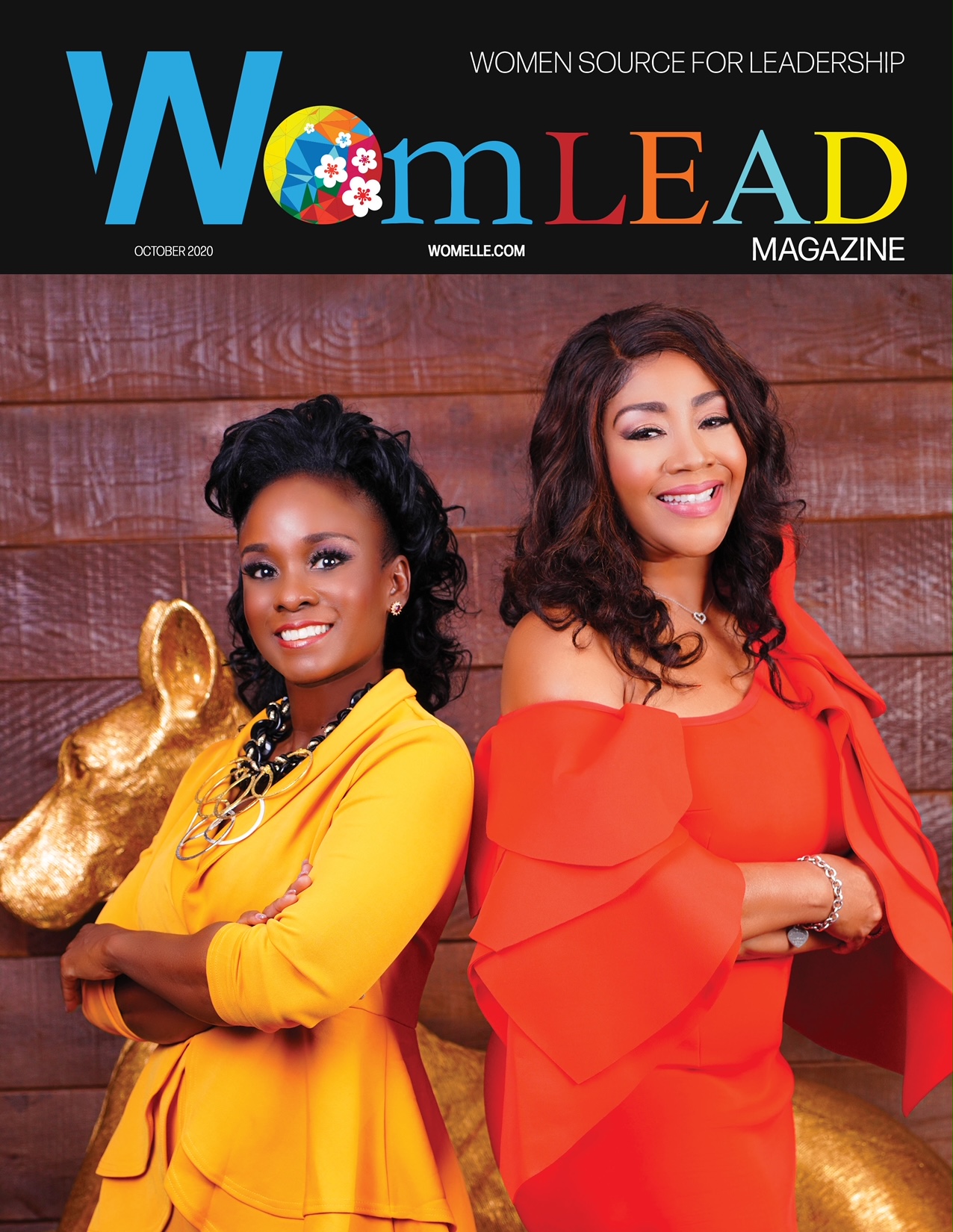 SoL takes its event participants on a tour of Palm Beach County, hosting businesses and sponsors in beautiful venues like:
Lafayette's music bar in City Place and Riviera Beach Marina Rooftop overlooking the waterfront, Hilton Airport brand new Majestic Room Veranda, The Brewhouse Gallery, Emko, Lake Worth Plaza Ballroom Ocean Front, The Lake Pavilion and Level Three in Miami, FL.
These scenic locals provide just the right atmosphere conducive for spreading the word about your business offerings while enjoying an adult styled social scene.